Unfurls Punjabi Music Aroma
Spreading the fragrance of Punjab, Punjabi, and Punjabism.
Music

gives soul to the universe, wings to the mind & a flight imagination
Plus Point Music studio is dedicated to serving Punjabi music, providing opportunities to the new talent, honoring the legends in the Punjabi music industry. Punjabi music is in the blood of all Punjabis around the globe and our studio is a blood bank.
Who are we?
We are music lovers, who have great aesthetic value for music. Since the art has the beauty to express emotions related to culture or humans. So, every artists deserves a place where the art shall be appriciated.
Our support is to every talent looking for the platform to release their music. This stoppage will help them to release their music and video albums.
The platform is created with an aim to gravitate the music-talent, which is seeking ways to accomplish their dreams.
Our Services
Timeline
Our endeavor is to keep quality in the work and on-time delivery of the work.

Music Launch
Give your Music a platform that can grab you the desired results. Contact us to launch your music and video albums.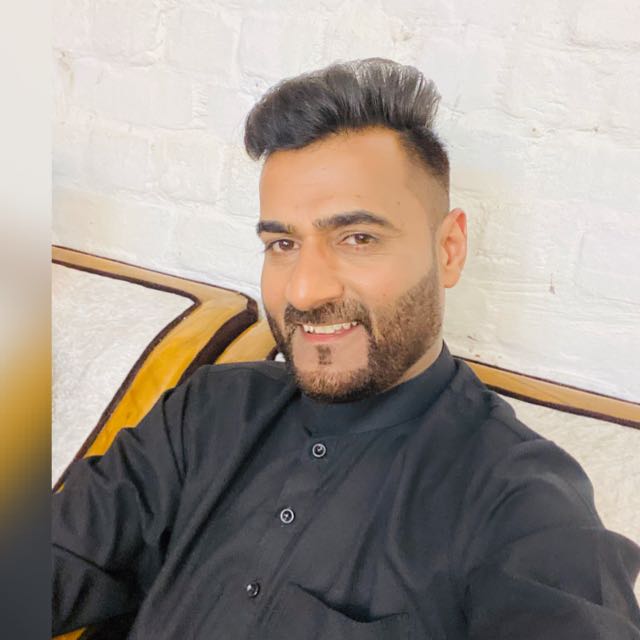 Jaswant Kandola
Singer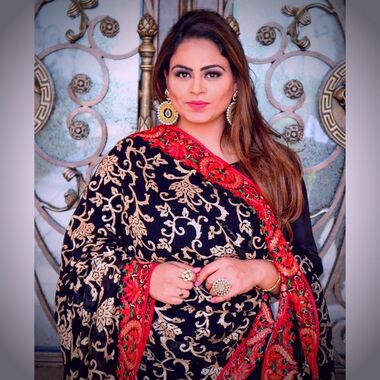 Gurlez Akhtar
Singer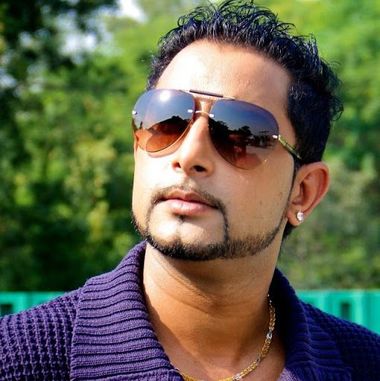 Geeta Zaildar
Singer
Feroz Khan
Singer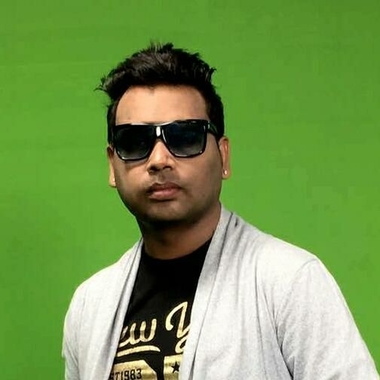 Amdad Ali
Music Director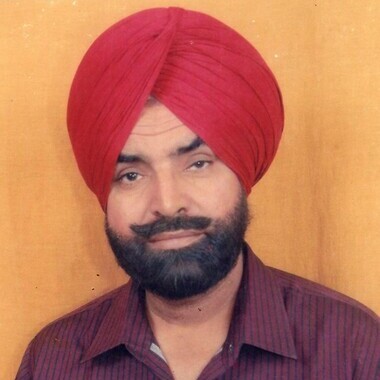 Karnail Gill
Singer